Hi , I'm
MANSOOR ALI IBRAHIM
I Develop
High-Performing Awesome

WordPress Websites
I help people with building their websites using WordPress. I can create advanced and custom WordPress themes.
I also provide maintenance services, do bug fixing, and provide guidance on choosing the right hosting for their website based on their requirements.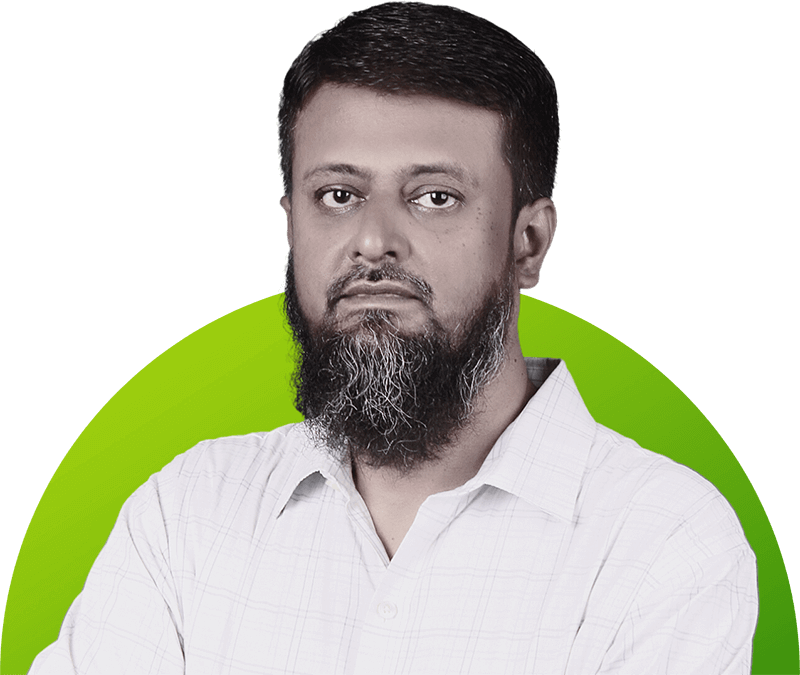 Expertise, Experience, and Excellence
With more than a decade of expertise in WordPress, I can provide your business with the best solutions.
How I develop WordPress websites
WordPress is a powerful and popular platform for creating websites of any kind. However, developing a WordPress website is not as easy as it seems. It requires a lot of skills, knowledge, and creativity to make a website that meets your expectations and goals. That's why I follow a systematic and professional approach to develop WordPress websites for my clients. Here is how I do it:
If you are looking for a WordPress developer who can create stunning WordPress sites for you, you have come to the right place. Let's work together and make your online presence awesome. Contact me today and let's get started.
Meet Mansoor, Your WordPress and Elementor Expert
Hi, I'm Mansoor, a WordPress and Elementor expert with more than 13 years of experience. I help clients create stunning, responsive, and customizable websites using WordPress and Elementor, a website builder platform for WordPress that allows you to create and design any type of website with ease.
I have the skills and experience to create websites that meet your needs and expectations using WordPress and Elementor. I can help you with: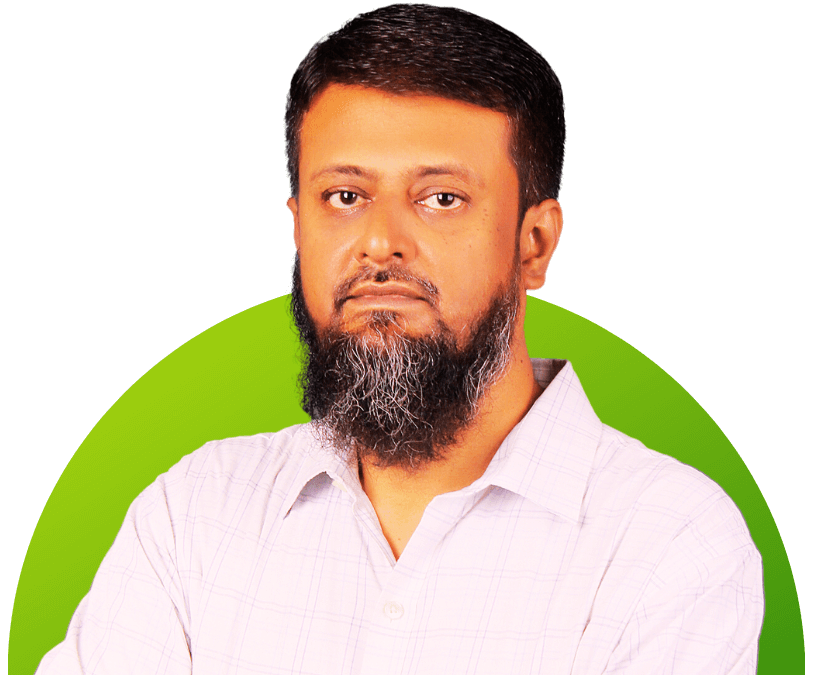 I also provide support and guidance throughout the process, and ensure that your website is optimized for SEO, speed, and performance. Whether you need a simple blog, a complex e-commerce site, or anything in between, I can help you create it with WordPress and Elementor.
I'm passionate about web design and development, and I always strive to deliver high-quality work that satisfies my clients. I'm also constantly learning new skills and technologies to keep up with the latest trends and best practices in the industry.
If you're looking for a WordPress and Elementor expert who can help you create a website that is stunning, responsive, and customizable, then you've come to the right place. Contact me today to get started. I look forward to hearing from you.
I appreciate your interest in working with me. Please fill out this form with some details about your project, so I can understand your needs and how I can help you.